Royal Palm Residences
Acacia Lane, Taguig City
S30250CPCode 117 SQ.M Floor Area 3Beds 1Parking
---
Amenities:
- Two-level Clubhouse conveniently located near the center of the property. Following the
- Thai tradition of having houses raised on posts, the Clubhouse imitates a pavilion on stilts
- floating on water. It is the residents' common convergence point, a place for residents to relax
- and lounge around, enjoy some bonding time and recreation.
- Soothing leisure pools with interactive waterplay to relax and reinvigorate
- ClubhouseArrival Court
- Entry PavilionOpen-air Function hall
- Bridgeway Lounge area Main Function Hall with Bar and Kitchen
- Conference RoomsBusiness Center
- Recreation RoomEntertainment Room
- Barbecue AreaPool Deck
- Koi PondLotus Pond
- SaunaTai-chi Grounds
- Palm courtOrchard Shade
- Aromatic GardenFlower Garden
- Picnic HutsPicnic Grove
- Gazebos
Active Play Amenities:
- Lap Pool
- Kiddie Pool
- Interactive water play
- Children's Playground
- Jogging / Biking Path
- Sand Pit
- Skating Rink
- Basketball Court
- Open Playfield (Mini-soccer field)
- Exercise Station
- Fitness Gym
- Dance Studio
Facilities:
- A specially trained team of experts oversee security 24/7, supplemented by roving security personnel
- and electrified perimeter fence.
- Guarded grand entrance gate
- 24-hour security
- Water station
- Overhead water tank and cistern
- Garbage collection facilities
- Back-up generator for the Clubhouse
- Wi-Fi accessibility at the Clubhouse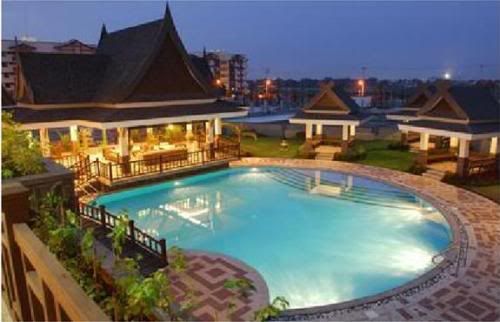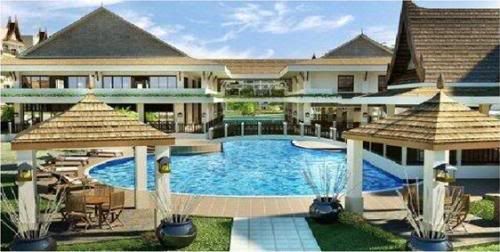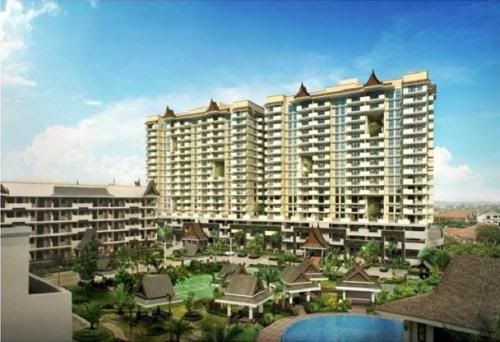 ---
Status Alert
SOLD OUT!
This unit is Sold please try to search again
Blog
High office demand ups sales of project near BGC

February 9, 2018

With the New Year comes revived hope for a brighter economy. The signs are quite positive. Demand for brand new workplace areas within the metro continues to grow, and Bonifacio global city (BGC) remains the well-liked business destination.According .....